a Roi Escudero performance-art-cinema™ (Theatre-Media) Atelier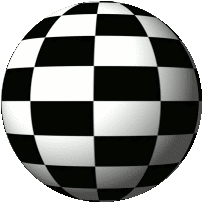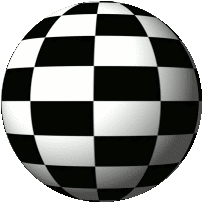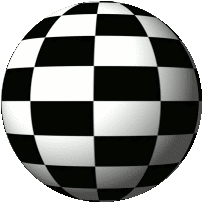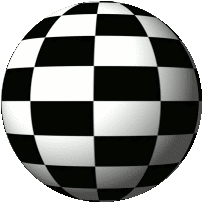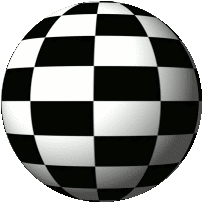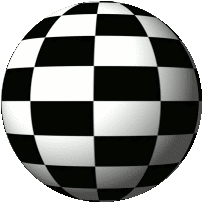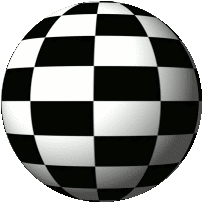 The 11th DIMENSION
received at 2019 IT Award NOMINATION tor
OUTSTANDING PERFORMANCE ART PRODUCTION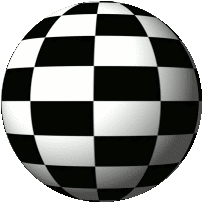 "Sometimes to get to paradise you have to journey through hell."
A Roi Escudero post-modern vérité tale told in the 11th Dimension by Artaud and
the existential beings of light, the Bubulinos.
The 11th DIMENSION
​
A Performance-art- play
Written, Designed and Directed
by ROI ESCUDERO
Presented by ETdC Projects' Lab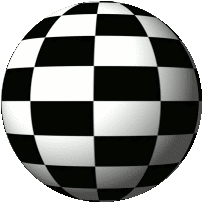 The 2018 PCTF AWARD
for Outstanding Experimental Playwright
WINNER: ROI ESCUDERO
+
4 NOMINATIONS:
ETdC Projects' Lab
Outstanding Overall Production
In an Experimental Play with Music
Outstanding Direction
in an Experimental Play with Music: Roi Escudero
Outstanding Costumes Design: Roi Escudero
​
Outstanding Supporting Actress in an Experimental Play with music Lia Barcellona Tamborra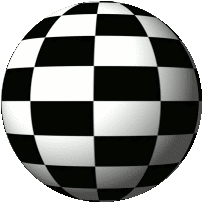 WINNER: VALENTIN EWAN
Outstanding Projection Design the 2018 PCTF
ETdC Projects' Lab supports all the colors of the rainbow, it has a multilingual, and multigenerational creative team and gives opportunities to American artists to work with the community of International artists residing in the USA. The projects developed in the lab have an Eco-friendly and humanistic approach based in multiculturalism, ethics and aesthetics. Its objective is to promote cultural and creative integration through documentary theatre, performance-art, physical-theatre, visual art, video, music and dance. Using it all to create immersive dynamic spectacles. www.etdcprojectslab.org
I'm
ROI ESCUDERO: Co-Producer/Playwright/Director
Performance-art- cinéma™ (Theatre-Media)
Production Designer: Mise-en-scène: Scenic Design/Costumes/Masks/ Puppet and Multimedia-Video-art/Videographer/Video Editing.
IOAN ARDELEAN: Movement
RICHARD STEVENS: Tango Choreography
VALENTIN EWAN: Co-Producer/Literary Editor/Production/Stage Manager/Multimedia Technical Director/Videographer
ENSEMBLE CAST in order of appearance:
IOAN ARDELEAN, ROI ESCUDERO,JOHN CENCIO BURGOS, LIA BARCELLONA TAMBORRA, RICHARD STEVENS and VALENTIN EWAN.
​
VIRTUAL STUDIO COLLABORATORS:
ROI ESCUDERO: Visual Concept and Projection Designer: Multimedia Video-art/Videographer/Video Editing.
​
VALENTIN EWAN Projection Designer: Color Field Backgrounds.
​
VIDEOS:
​
DR. DESTINO Directed by VALENTIN EWAN
​
Performed by JACK PLACIDI as DR. DESTINO
​
El SOPLÓN, The Anchorman Directed and Performed by CESAR VALDERRAMA
​
Video Special Appearance: DAVID STALLINGS as VIRGIL and ANTONIO MINIÑO as DANTE Picture-Collage-Animation by Roi Escudero
​
JAMES NICKERSON EWAN: Virtual paintings: The Robot's Astrolabe and Ragnarök
​
HORACIO GERPE: Virtual illustration: The Map of Light
​
MUSIC:RUBÉN CELIBERTI: Piano Performance
​
​
The Argentinian BAND(La BANDA Argentina)
​
The Argentinian BAND (La BANDA Argentina) is a platform at ETdC Projects' Lab for International musicians and composers to showcase their talents. The members of the Band change with the thematic course of each production.
SPECIAL THANKS: I want to thank Joan and Frederick M. Nicholas, founder and former Chairman of the Board of The Museum of Contemporary Art (MOCA) Los Angeles, CA, and to thank The Ray and Wyn Ritchie Evans Foundation, for their unconditional support, encouragement and for sponsoring my performance-art work, I extend my gratitude The Times Center, New York City. The Indie Theater Fund, The League of Independent Theater and the Artists in residence at ETdC Projects' Lab. Thank you so much Planet Connections for the 2018 PCTF Awards and Nominations.
Roi "Bubi" Escudero is a director of the third millennium." "Bravo!" -Mario Fratti - Playwright/Critic -American Oggi
"Roi Escudero, ultimate visual-dramatic artist" –John Chatterton Producer, Entrepreneur
"Mrs. Mind is one of the scariest characters I have ever seen." – Bob Kane –Batman co-creator
WHAT THEY'RE SAYING ABOUT The BUBULINOS and ARTAUD
"I love the kind of theatre that Roi "Bubi" Escudero creates: it's imaginative, it's gutsy, and it's utterly true to itself. There are no rules in a show like this, save to be ready to embrace whatever comes before you. Such courageous art is not so common these days, and has much to teach its audience and, I venture to guess, its performers as well." –Martin Denton -nytheater.com
The festival celebrated ten years of the vision of its founder producer,
playwright and director Glory Kadigan.
The festival was run by the producing artistic director Shaun Peknic.
Artists from around the world unite for a good cause:
helping charity organizations through their productions.
The 11th DIMENSION was presented at The Tenth Planet: Planet Connections Theatre Festivity.
From July 9th through August 5th, 2018 at The Clemente, 107 Suffolk Street, NYC.
For more details please visit: www.planetconnections.org.
An ETdC Projects' Lab production
benefiting the Indie Theatre Fund http://www.indietheaterfund.org
At the Flamboyán Theatre at The Clemente, 107 Suffolk Street, NYC
Roi Escudero's work is under the umbrella of Fractured Atlas, a non-profit arts service organization
Gifs: Ava Gardner, Jean Louis Barrauld, Josephine Baker, Lucille Ball, Greta Garbo
In the picture Stop War is immoral , EddieRimada
© 2019 Website design by Roi Escudero
© 2023 by Roi Escudero. All content, images and information on ETdC Projects'Lab's website, original works of art, photograph, text, graphic, logos, videos and original music are copyright protected and may not be downloaded or reproduced, duplicated, copies, modified, or adapted, in any way without written permission from the artist Roi Escudero. ETdC Projects' Lab's website or blog may contain our copyright marks or trademarks as well as those of our affiliates and other artists, collaborators or companies, in the form of original work of art, videos, pictures, graphics, text, logos and original lyrics and music. The content, as fund on our website, is protected by the United States and foreign copyright law, Downloading, reproducing, copying, redistr ibuting, using or publishing any such content without permission, is strictly prohibited.